Correction to: Ultra-high field MR angiography in human migraine models: a 3.0 T/7.0 T comparison study
The Journal of Headache and Pain volume 20, Article number: 62 (2019)
1226 Accesses

1 Citations

1 Altmetric
Correction to: J Headache Pain
https://doi.org/10.1186/s10194-019-0996-x
After publication of the original article [1], the authors have notified us that an updated version of Figures 1, 2 and 3 should have been published. The incorrect and revised figures can be found below.
Incorrect figures: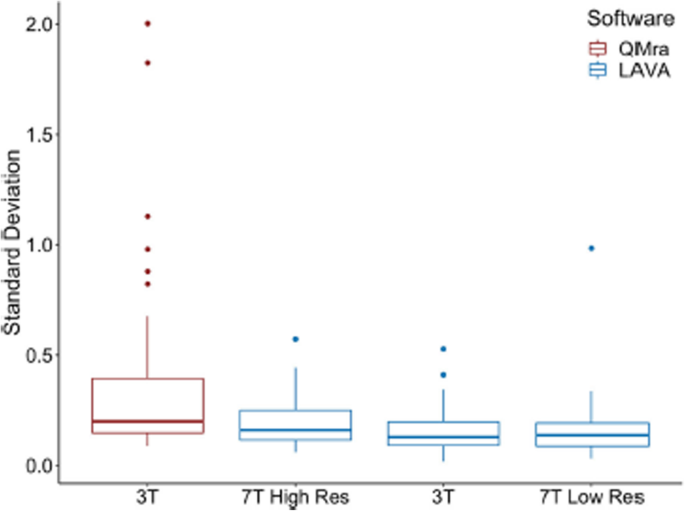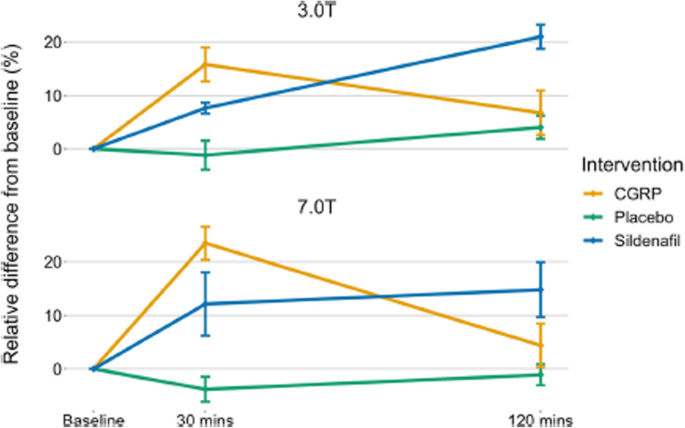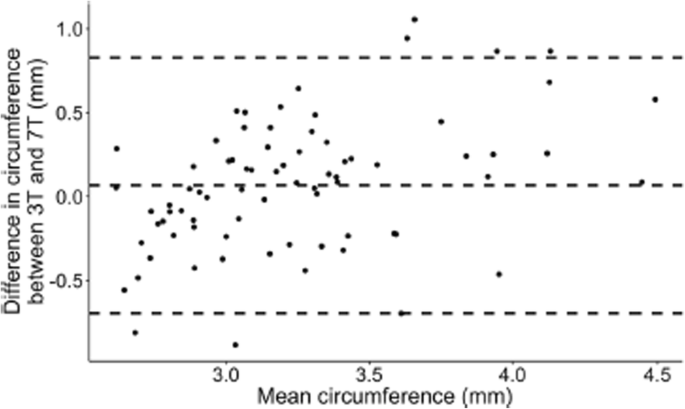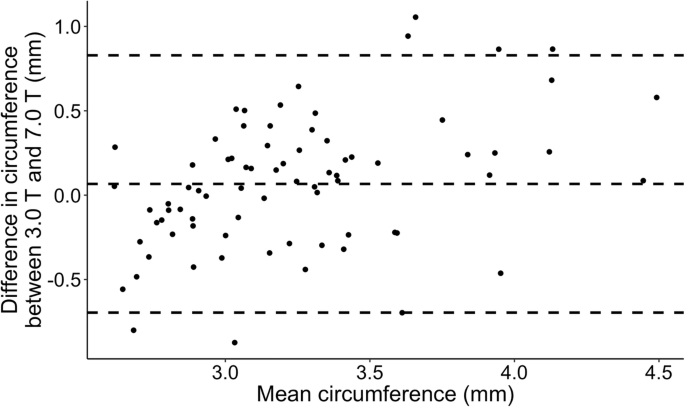 The original article has been corrected.
Rights and permissions
Open Access This article is distributed under the terms of the Creative Commons Attribution 4.0 International License (http://creativecommons.org/licenses/by/4.0/), which permits unrestricted use, distribution, and reproduction in any medium, provided you give appropriate credit to the original author(s) and the source, provide a link to the Creative Commons license, and indicate if changes were made.
About this article
Cite this article
Christensen, C.E., Younis, S., Lindberg, U. et al. Correction to: Ultra-high field MR angiography in human migraine models: a 3.0 T/7.0 T comparison study. J Headache Pain 20, 62 (2019). https://doi.org/10.1186/s10194-019-1014-z
Received:

Accepted:

Published:

DOI: https://doi.org/10.1186/s10194-019-1014-z